Design
---
We created design for iOS app based on HIG and elements from the previous version that was a copy of mobile website.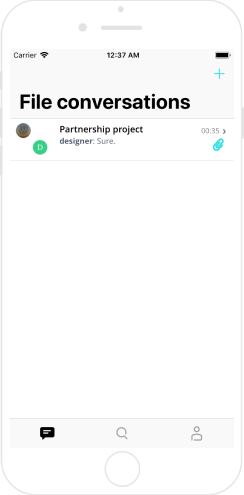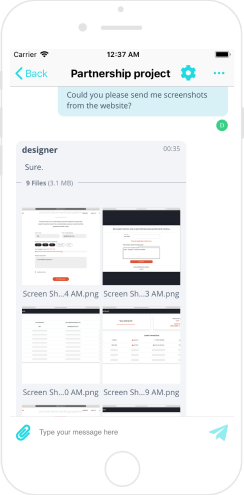 We started developing an application with stabilization of current version. Then app was rewritten from scratch. We developed app using our flexible and great architecture. We used Texture framework for smooth scrolling of chat.
Swift

Realm

Reactive

Texture
Interested in working together?
Let's collaborate to improve the world through design and technology.